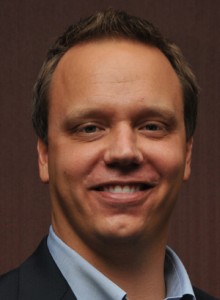 By age twenty-six I sailed around the globe a handful of times on giant cargo ships. It was great. I saw things most people will never see and grew in ways I could only have imagined.
In case you were wondering, the earth is not flat.
From the seafarer aboard ship to an attorney practicing maritime law, the sea is a calling.
I am here to share that calling.
Keep in touch and let me know if you want to hear from a podcast guest or more about a particular topic.
There are plenty of ways to connect.