Klaus Luhta is a graduate of the United States Merchant Marine Academy at Kings Point, New York and Cleveland-Marshall College of Law in Cleveland, Ohio.  He is a U.S. Coast Guard licensed Master and a licensed attorney. Klaus has sailed all types of ocean-going vessels around the world for more than a decade before coming ashore to practice law in the areas of maritime law and consumer litigation.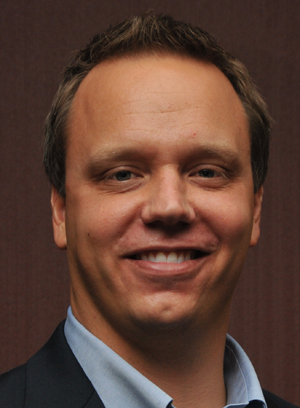 Klaus currently focuses his efforts in the areas of maritime policy, legislation, and regulation, both domestically and abroad.  Klaus regularly serves as a delegate at the International Maritime Organization in London, U.K., where global maritime policy originates and is refined.  He advocates there on behalf of seafarers across the globe.  In his spare time he enjoys spending time with his wife and two sons.
The views and opinions expressed at KlausLuhta.com are solely those of Klaus D. Luhta, Esq. and reflect in no way the views or opinions of any organization with which Mr. Luhta is affiliated, including but not limited to Mr. Luhta's employer, the International Organization of Masters, Mates, & Pilots.
Klaus Luhta has been featured on: